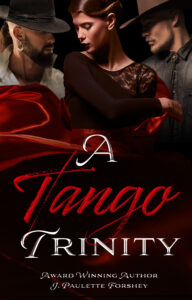 Irena, a fiery Russian Tango dancer, settles in with an Ohio horse rancher. He learns there is only one way to fully satisfy her on and off the stage… it's by sharing her with her with another man, her new dance partner. Will they survive the transition from two to three and will the danger that took Irena off the world stare prevent her from entering the dancing world competition again?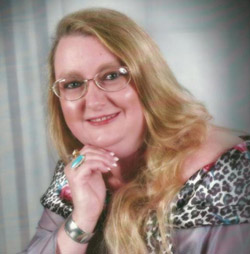 About J. Paulette Forshey
My senior year in high school, I asked a guidance counselor about a writing career. His advice: "Find a good man, get married and forget writing." Well the 'good man' found me, married me and after our sons both graduated from high school I took hubby's advice and went back to the writing I'd given up. Now I'm an award-winning internationally read author. Never doubt your self because, "You're more than you believe!"
Working on the next novel, but if you have Questions/Comments please click here!