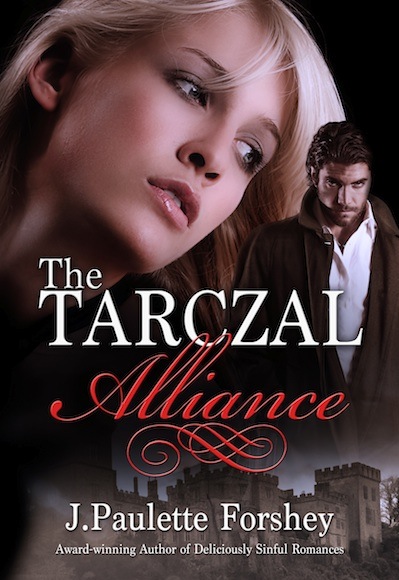 Logan Kincaid was trying to find the spy in his company when she walked in, – long blond hair, longer legs, and intelligent green eyes – damn, all his weaknesses rolled into one. He'd lived for 445 yrs. believing the Blood Witches and T'yhiéls of his vampiric childhood were nothing but myths until one walked into his life and all hell broke loose.
Allyson Weston needed a scholarship to continue her career, and she wanted her abusive ex out of her life. Allyson got both and more when she found out the benefactor of the scholarship's bite was worse than his bark and her ex was found dead in her driveway.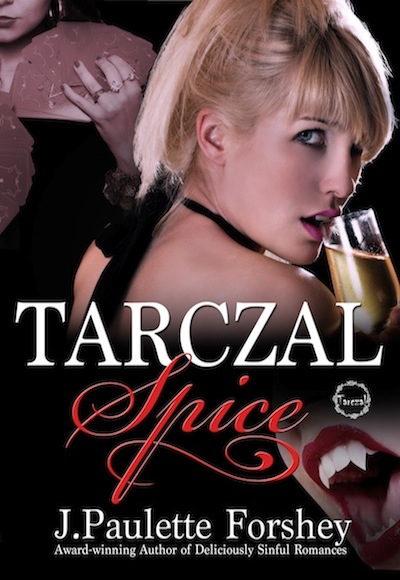 FOUR SHORT STORIES WITH A BITE.
The Tarczal Connection: Logan is on the hunt, he has plans for Allyson, but another man is doing his best to occupy her time on this special day. Who will win her attention?
Millie and the Vampire: Millie is sleeping peacefully and awakes to find a vampire in her room. What's a woman to do?
The Welcome Mat: Tall, Dark, and Handsome Vampires Welcome, is the mat Sarafina places at her front door, but what does she do when a real vampire shows up?
La Dernière Carte: Niclays of the house Châtillon must find the one gypsy who can lift the curse from him, but finding her is only half the battle. For her to save him she must first fall in love with him all on her own. Will she do so before time runs out for Niclays?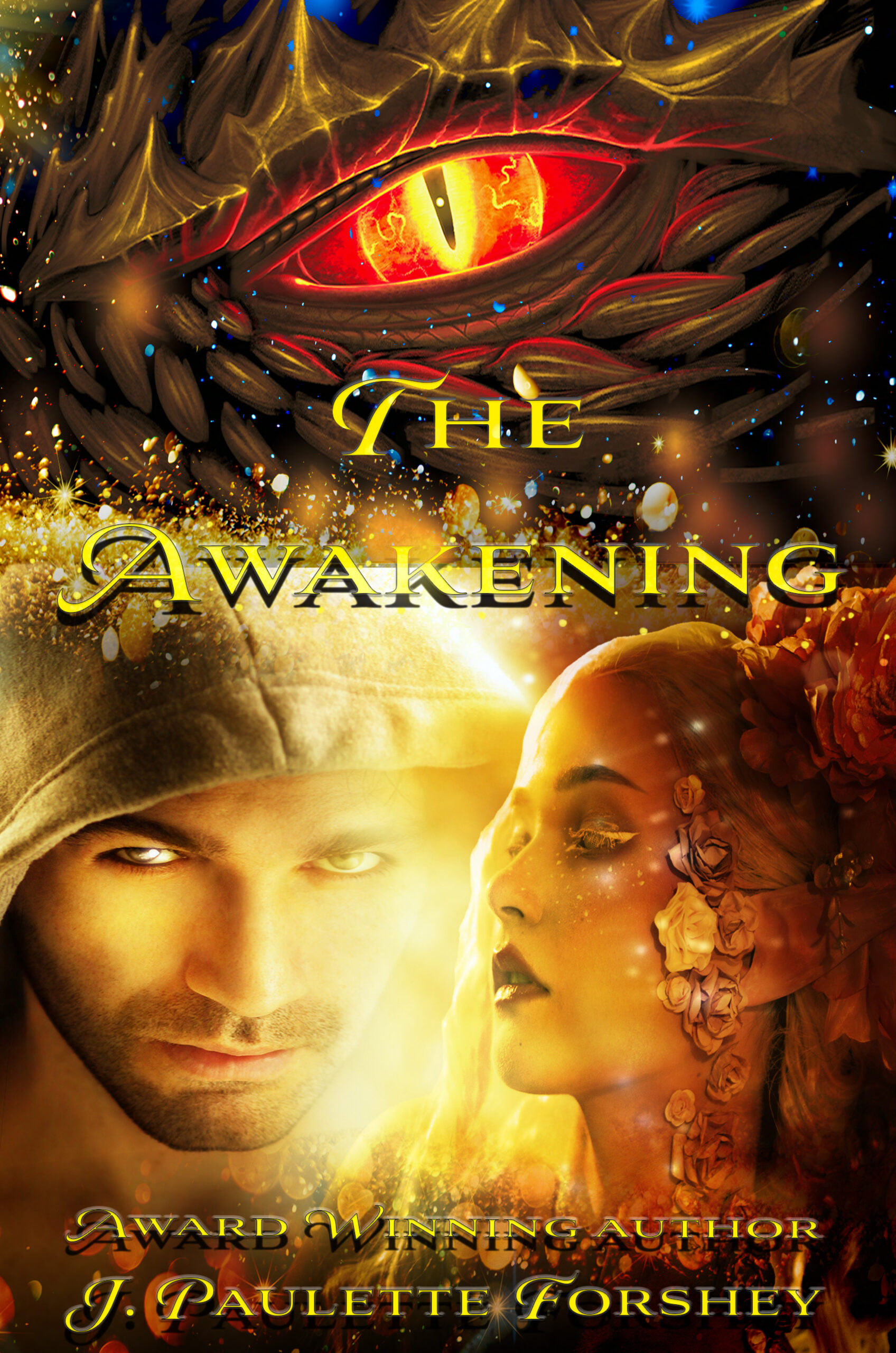 Fionnghuala born from a fairy and Human bonding is kidnapped as a child and sold into enslavement. Until the day a spell goes awry landing her in the normal world and she finds the fate of two worlds rest in her hands.
This is the novel the way it was written! Including deleted scenes from the original book.
Plus Bonus Excerpts from The Tarczal Alliance and Chances Taken!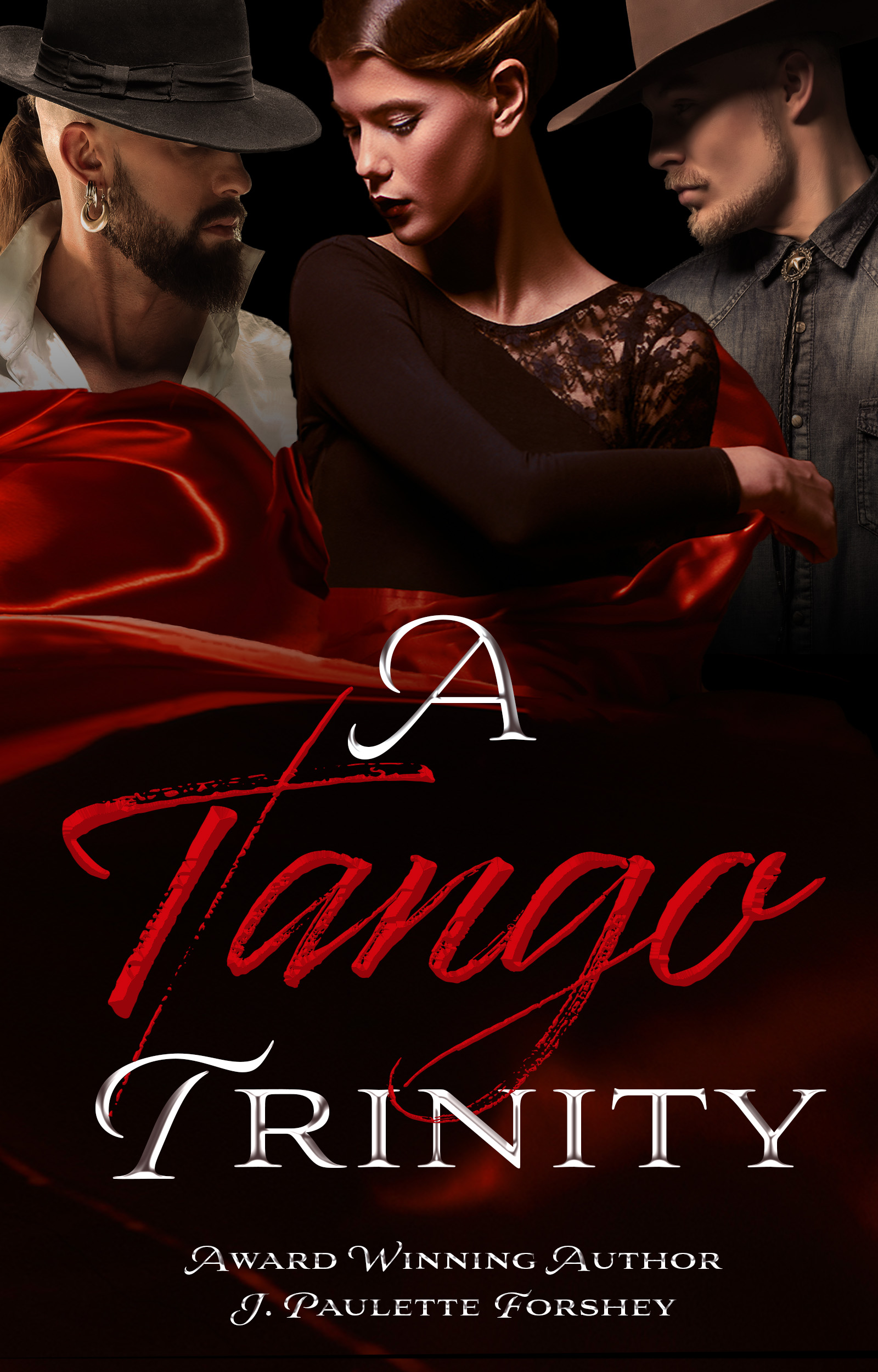 Irena, a fiery Russian Tango dancer, settles in with an Ohio horse rancher. He learns there is only one way to fully satisfy her on and off the stage… it's by sharing her with her with another man, her new dance partner. Will they survive the transition from two to three and will the danger that took Irena off the world stare prevent her from entering the dancing world competition again?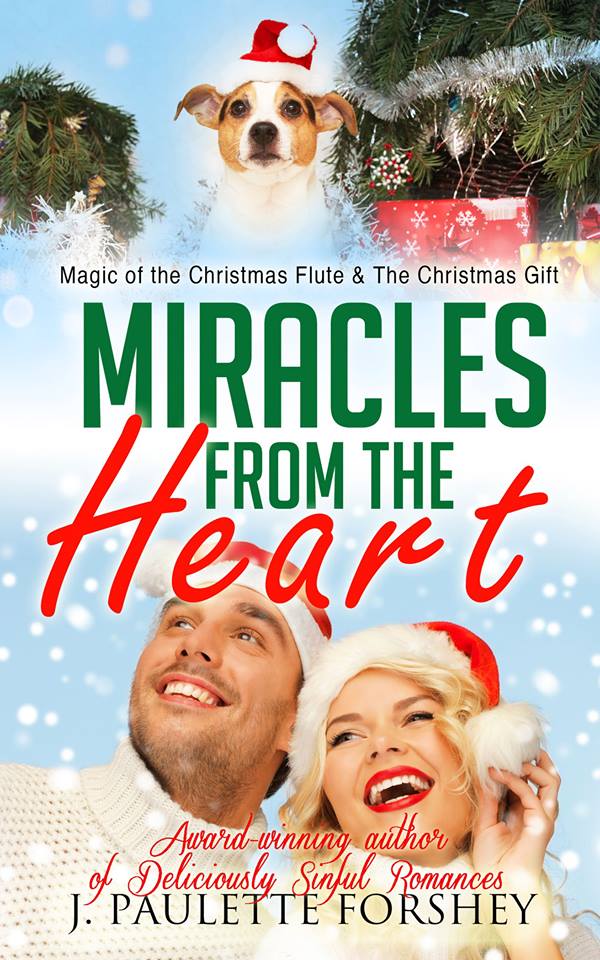 Two heartwarming stories for the price of one!
A little girl's Christmas wish brings more than joyful holiday music to her family in 'Magic of the Christmas Flute'.
It'll take 'The Christmas Gift' to help a couple who married for convenience find love, happiness and the family they've always wanted.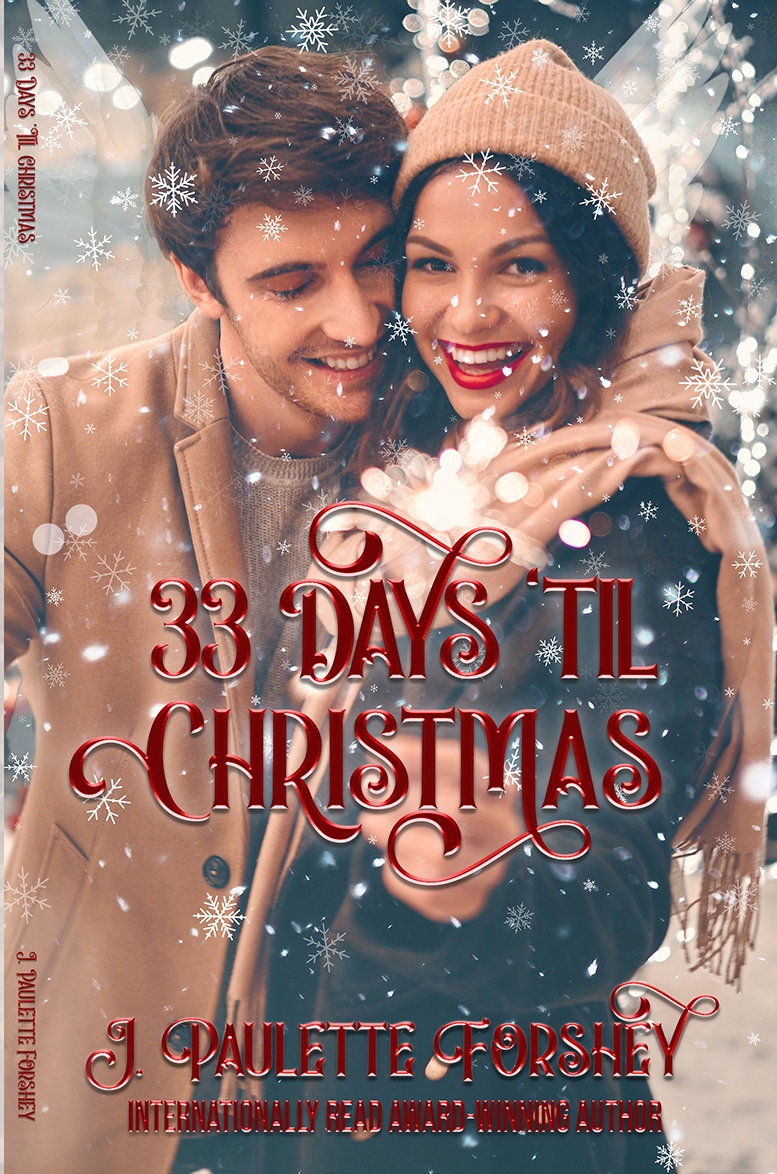 Archangel Gabriel is sent to Earth in human form to keep a woman, Zippy, safe for the next thirty-three days. He's not told why, only that he must protect her. He finds his job is more difficult than he imagined, Gabriel has to watch over Zippy without falling in love with her. But when Zippy ends up in his arms there's only so much an angel can do.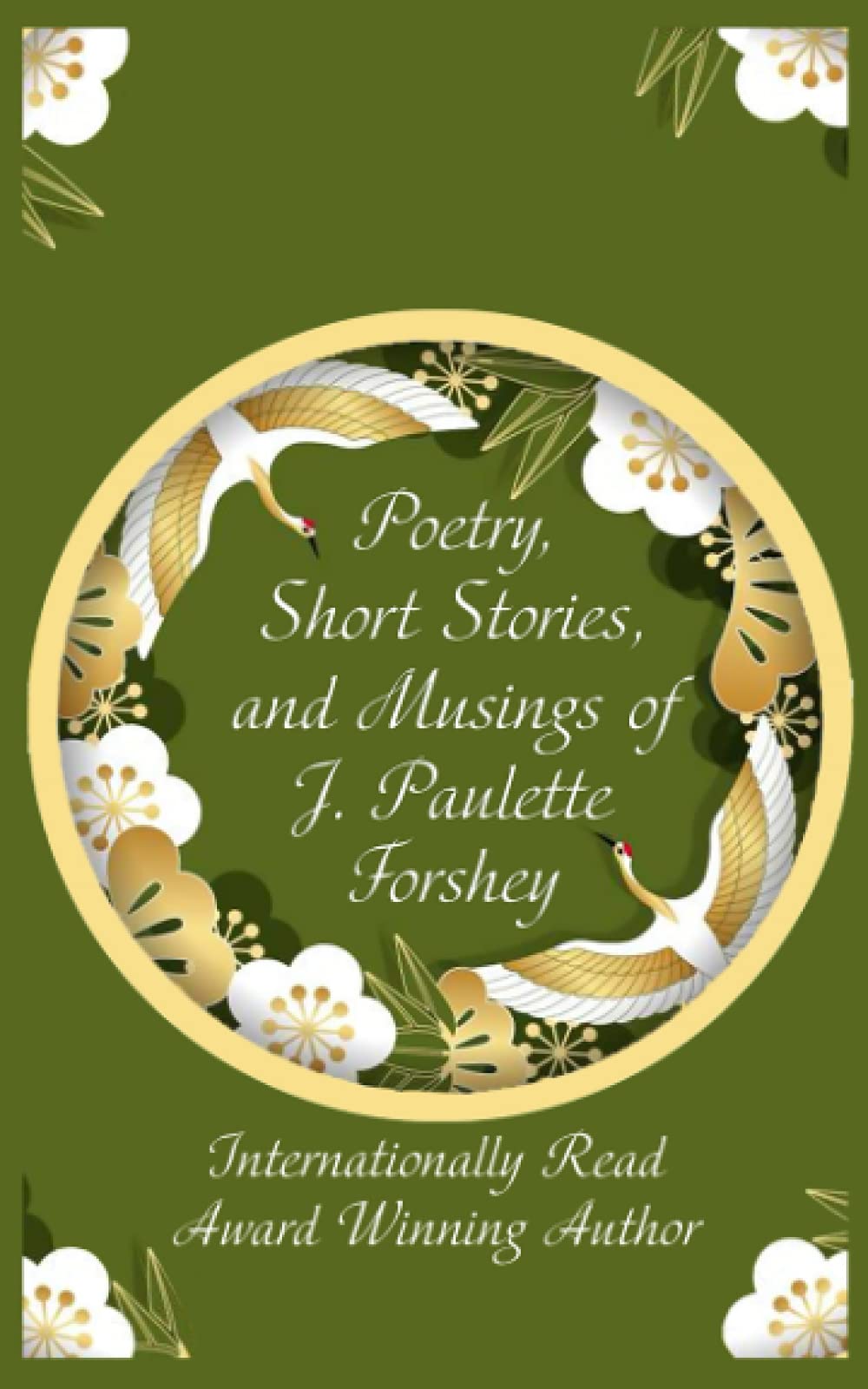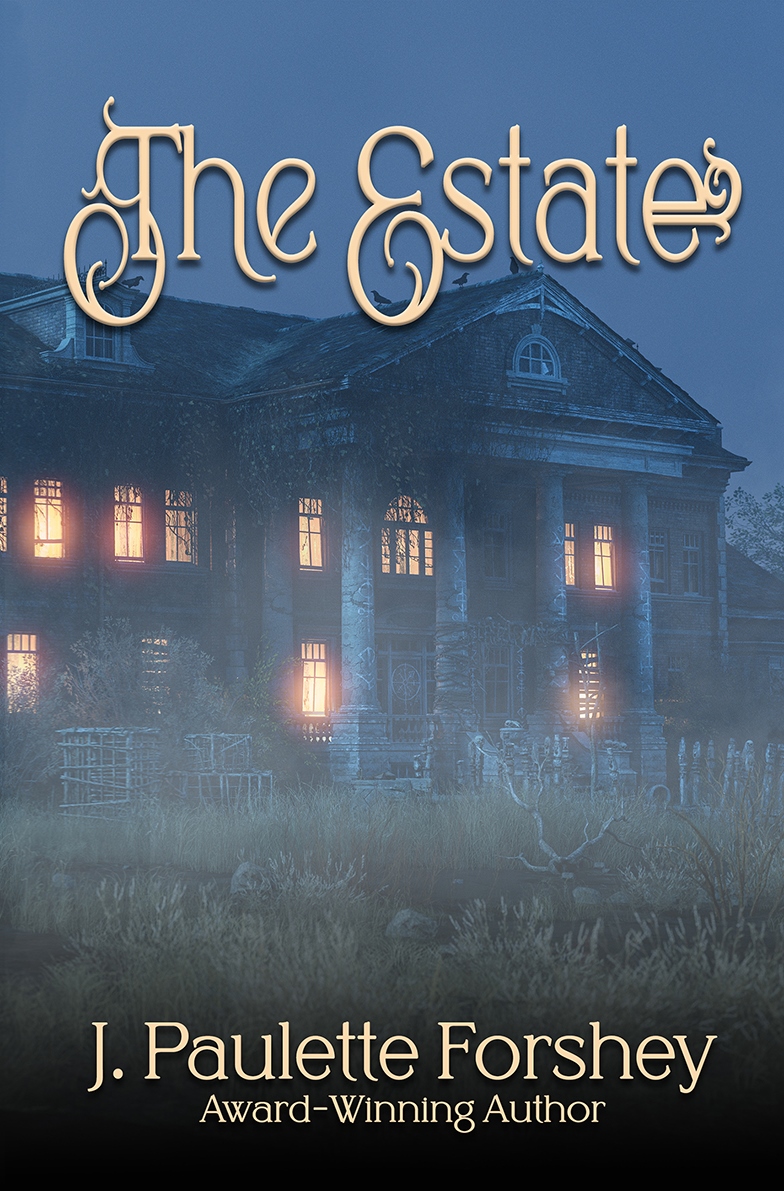 "Cuilean Kelley is about to have his reality and dreams collide."
Night after night Cuilean Kelley's dreams are haunted by an exotic woman. His days are preoccupied searching for a set of rare books. Clues to the mythical tomes lead him to a tiny parish outside of Savannah. He unearths not only the volumes, but discovers the woman of his dreams is real, and being held in a spectral prison guarded by an ancient lost civilization.
Her freedom depends on Cuilean and the books connection to a ghostly southern estate.